NOTARY AT YOUR SERVICE
As Slidell's Premier Notary We Are Ready To Serve You 365 Days A Year!
YOUR PREMIER

NOTARY IN SLIDELL

Notary At Your Service in Slidell serves both corporate and individual clients throughout the St. Tammany Parish area and Statewide. Our success as the premier Slidell Notary office is based upon our proven track record of availability, professionalism, and dedication to providing exceptional service. Building relationships and repeat customers is our goal. After using our notary services you will always call us "Your Notary".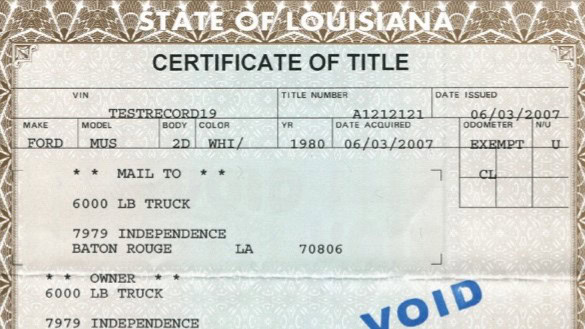 TITLE PROCEDURES
If you're buying a vehicle we help you with transferring the title. We can transfer your title and print your title the very next business day! Questions about our title services? Please Call Us!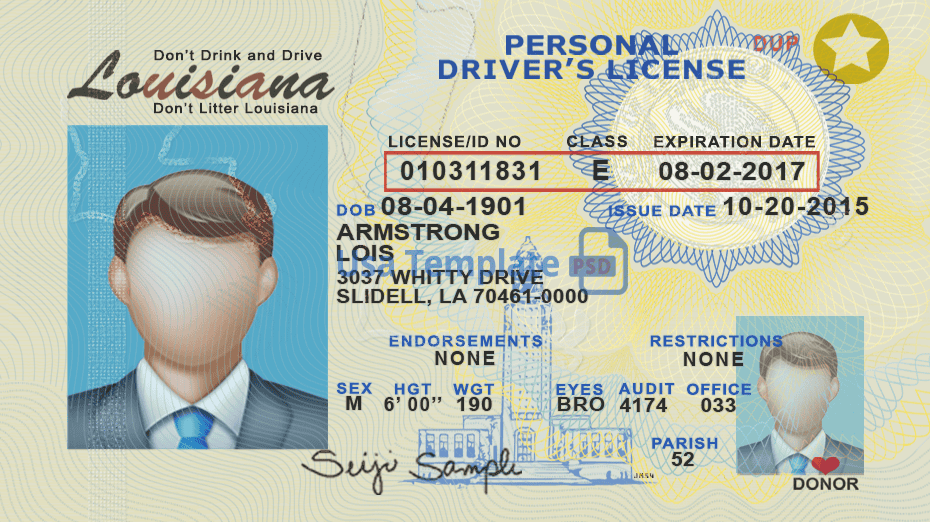 DRIVERS LICENSES
Our office can process Drivers License Renewals and Identification Card Renewals. Give us a call if you have any questions! The process is quick and painless. We are the best alternative to the DMV in Slidell.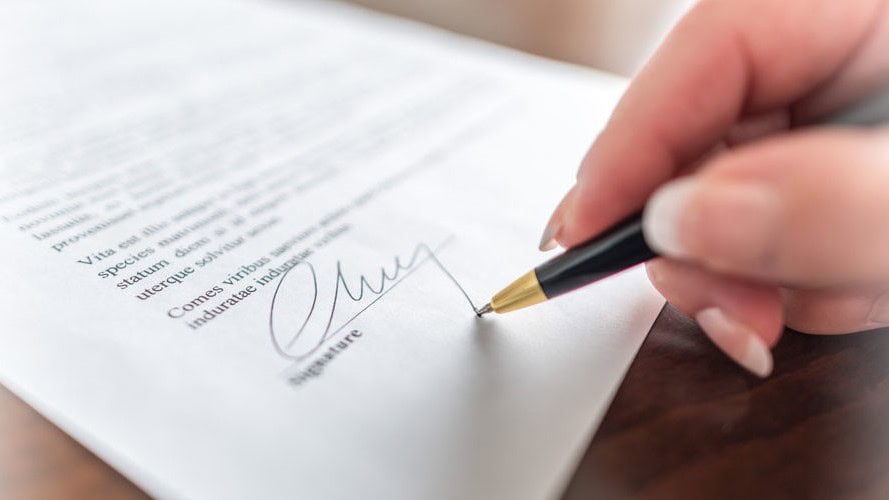 LAST WILL AND TESTAMENT
Preparing a will is a legal way to express how you want your real estate, personal property, and other assets to be distributed after you die. We can help you express all your wishes and breathe easy about tomorrow.
DOCUMENTS WE CAN NOTARIZE
See some of the documents we can notarize for you:
HAPPY NOTARY CUSTOMERS IN SLIDELL

"Professionalism personified with exceptional hospitality! I so appreciate the services we received today. Wendy's knowledge of all legal matters regarding wills and powers of attorney gave me and my husband peace of mind. Thank you so much for your assistance! You exceeded my expectations!"
– Kathy Edwards

SUPER FAST SERVICE! I was in and out in 10 mins. Staff was friendly and paperwork was accurate. Manager whom I spoke with via phone to make sure they were able to provide my needs met me at the counter and stayed with me through the entire process. Office was clean, easy to locate and I will definitely go back again if I have any more issues needing the services that this company provides!
– Cameron Mazzoli

"The staff is so friendly and patient! They provide so many services! I went in for Power of Attorney and left with a Living Will, not knowing how important it is to have one. They pay attention to all of the details 🙂 thank you NAYS for helping out me and my family."
– Casie Doucet
Ready To Serve You 365 Days A Year
FREQUENTLY ASKED QUESTIONS FOR OUR NOTARY IN SLIDELL
CAN I BRING A DOCUMENT SIGNED BY ANOTHER PERSON TO BE NOTARIZED?
No, the person who is signing the document must appear before and sign the document in the presence of the Notary after presenting a valid form of identification.
MY DOCUMENT REQUIRES WITNESSES. DO I NEED TO BRING TWO PEOPLE IN WITH ME?
Notary At Your Service of Slidell can provide you with witnesses Monday through Saturday and Sunday by Appointment.
DO YOU NOTARIZE WILLS PREPARED BY LEGAL ZOOM OR ANOTHER NOTARY?
Unfortunately, we do not notarize wills prepared by a third party, we can however quickly prepare a will for you. Ask one of our Notaries for more information.
WHAT FORMS OF I.D. CAN YOU ACCEPT AT YOUR NOTARY?
We accept any original government issued I.D. and a few others. (U.S. issued Driver's License, State Issued I.D., Passport, and TWIC Card)
WHAT FORMS OF PAYMENT DO YOU ACCEPT AT YOUR NOTARY?
We accept cash, debit, and all major credit cards.
Full Service Notary In Slidell
Your premier notary in Slidell!
HOURS
Mon: 9:00am – 5:30pm
Tue: 9:00am – 5:30pm
Wed: 9:00am – 5:30pm
Thu: 9:00am – 5:30pm
Fri: 9:00am – 5:30pm
Sat: 9:00am – 1:00pm
Sun: Closed
Sundays and Holidays by Appointment.
ADDRESS:
2157 Gause Blvd
Slidell, LA 70461